Hello, I'm
Kiki Lombarts
professor professional performance AMC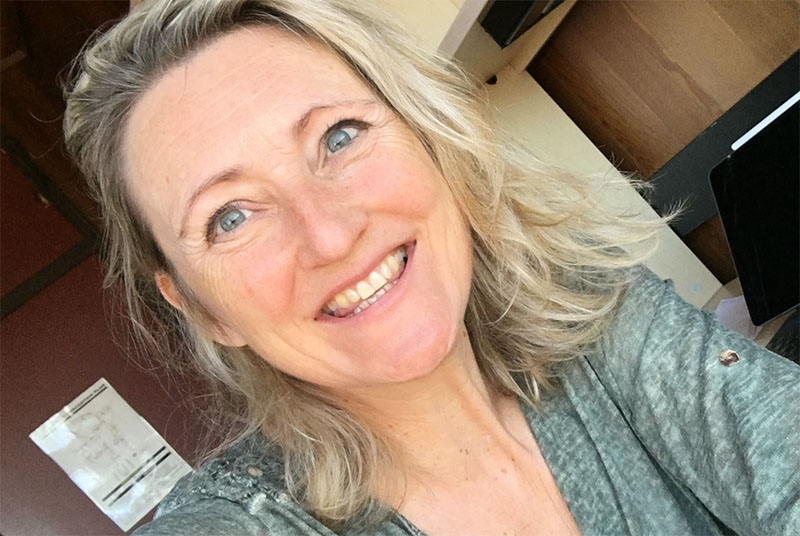 Even voorstellen
De rode draad door mijn werkende leven is samen te vatten als 'dokters en kwaliteit'. Of iets specifieker, de kwaliteit van (het functioneren van) medisch specialisten. Al meer dan 25 jaar onderzoek, volg, adviseer en begeleid ik hen. Ik spreek met en over dokters, kijk met hen mee en soms op hen toe. Het blijft me boeien.
Op deze website vertel ik er meer over en kunt u lezen wat dat heeft opgeleverd (mijn performance), wat me nu bezighoudt (mijn nieuws) en waar ik mee bezig ben (mijn agenda).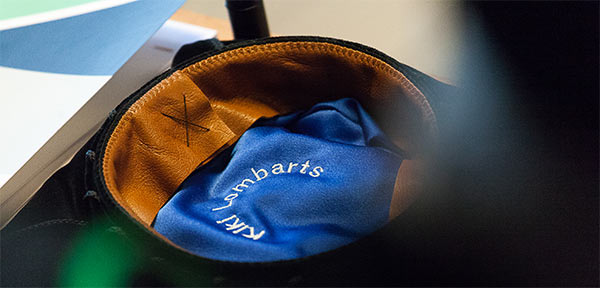 Nieuwtjes...
9 November 2022

This is what team work looks like. What a continuous challenge to align patient care and educational goals. In a previous publicatie in Academic Medicine we addressed the efficient use of clinical performance data,  by using known data from the EHR for residents' assessment and feedback. In this new publication, under the leadership of dr Alina Smirnova, PhD, we test cased our own ideas for two clinical paediatric illnesses. Spoiler alert: this study contains new perspectives to positively impact patient care and residency training.   
25 October 2022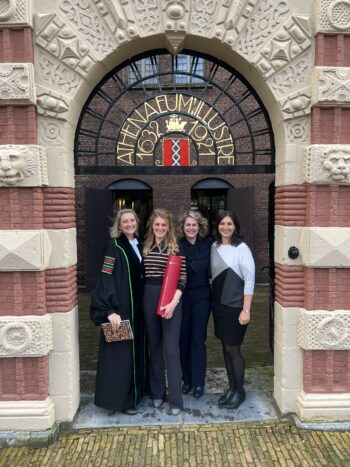 Today Iris Jansen convincingly defended her PhD thesis, titled: Interactions that Matter: Understanding Residents' Professional Growth Through Workplace Relationships. Please go read this impressive work here. This picture shows the all female research team: dr Milou Silkens, PhD en dr Renee Stalmeijer, PhD as Iris co-supervisors, and myself as Iris proud supervisor.