Hello, I'm
Kiki Lombarts
professor professional performance AMC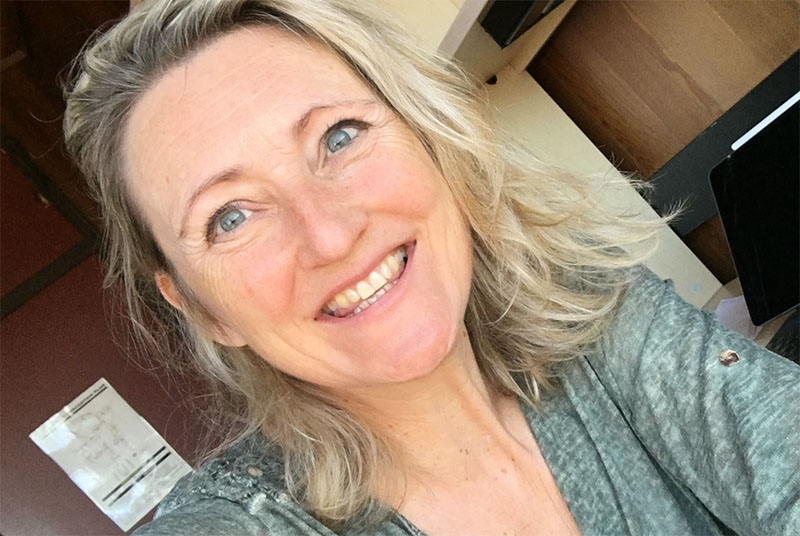 Even voorstellen
De rode draad door mijn werkende leven is samen te vatten als 'dokters en kwaliteit'. Of iets specifieker, de kwaliteit van (het functioneren van) medisch specialisten. Al meer dan 25 jaar onderzoek, volg, adviseer en begeleid ik hen. Ik spreek met en over dokters, kijk met hen mee en soms op hen toe. Het blijft me boeien.
Op deze website vertel ik er meer over en kunt u lezen wat dat heeft opgeleverd (mijn performance), wat me nu bezighoudt (mijn nieuws) en waar ik mee bezig ben (mijn agenda).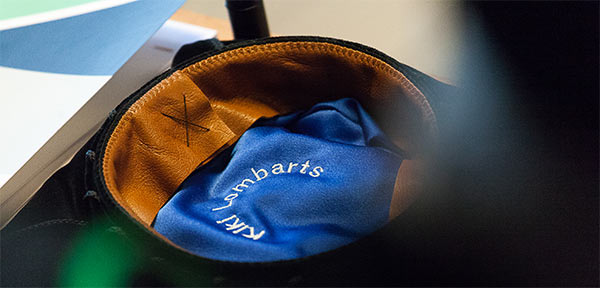 Nieuwtjes...
31 March 2022

The feminist novelist Virginia Woolf once observed, "Science, it would seem, is not sexless; she is a man." In the same spirit, one could argue that medicine is not gender-neutral — she is male. This is what we come to conclude in our paper published today in the New England Journal of Medicine. 'We' here is my co-author, Stanford physician and novellist Abraham Verghese, and myself. We hope our work will be supportive of the much-needed dialogue about today's gendered medicine.
15 March 2022

The world around us is constantly changing. Digitization, individualization, acceleration, feminization, robotization, and other societal developments have a significant impact on healthcare and the training of doctors and other healthcare professionals. The (In)Sanity in Healthcare Symposium - June 16th 2022 - revolves around the question which developments to embrace and which to be more critical of and/or cautiously monitor. Against this backdrop we focus on the topics of professionalism, vitality, and compassion. The Symposium is Dutch spoken, with the exception of the keynote lecture given by Canadian McGill University and dear personal friend Professor Yvonne Steinert, a world renowned expert in the field of medical education and training.