Hello, I'm
Kiki Lombarts
professor professional performance AMC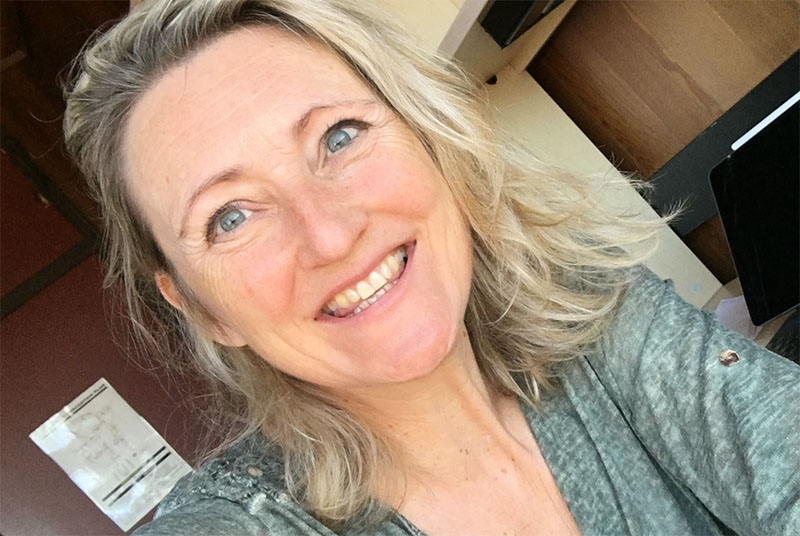 Even voorstellen
De rode draad door mijn werkende leven is samen te vatten als 'dokters en kwaliteit'. Of iets specifieker, de kwaliteit van (het functioneren van) medisch specialisten. Al meer dan 25 jaar onderzoek, volg, adviseer en begeleid ik hen. Ik spreek met en over dokters, kijk met hen mee en soms op hen toe. Het blijft me boeien.
Op deze website vertel ik er meer over en kunt u lezen wat dat heeft opgeleverd (mijn performance), wat me nu bezighoudt (mijn nieuws) en waar ik mee bezig ben (mijn agenda).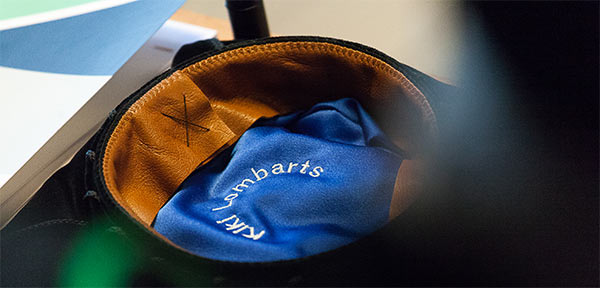 Nieuwtjes...
9 juni 2021

In Clique Magazine gaat het over de zoektocht van velen naar zingeving in de midlife fase. Lees het interview dat journalist Michiel Hordijk hield met collega hoogleraar Damiaan Denys en mij over dit boeiende onderwerp. Klik op de link Clique Magazine.
28 mei 2021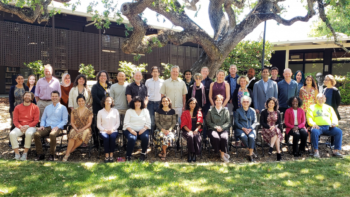 All good things must come to an end. I am deeply grateful for the CASBS experience. What a absolutely transformative year it has been. Thank you my dear fellow class mates and thank you wonderful staff of Stanford University's Centre for Advanced Study in the Behavioural Sciences. Thank you Margaret Levi for your leadership in this very challenging year, and allways. A big thanks also to Stanford Medicine's Presence Program and in particular my host and dear friend Abraham Verghese.
I will continue my studies and hope to see you all again soon. Miss you already!